Marketing Trends To Watch For In 2018
April 10, 2018 - Digital strategy, Ux design
The marketing trends we predict will shape 2018 are largely caused by technology innovation and to a smaller extent, the resulting legislation. Some of the hyped up acronyms such as AR/VR, AI and IoT are finally receiving sufficient adoption, to be significant in a marketing context. The main marketing trends will be as follows:
Live Video
Firstly we see internet live video becoming an effective marketing channel across a variety of internet platforms: Facebook, Instagram, Twitter or Youtube. We expect marketers to significantly increase their video and live video content production over the next year.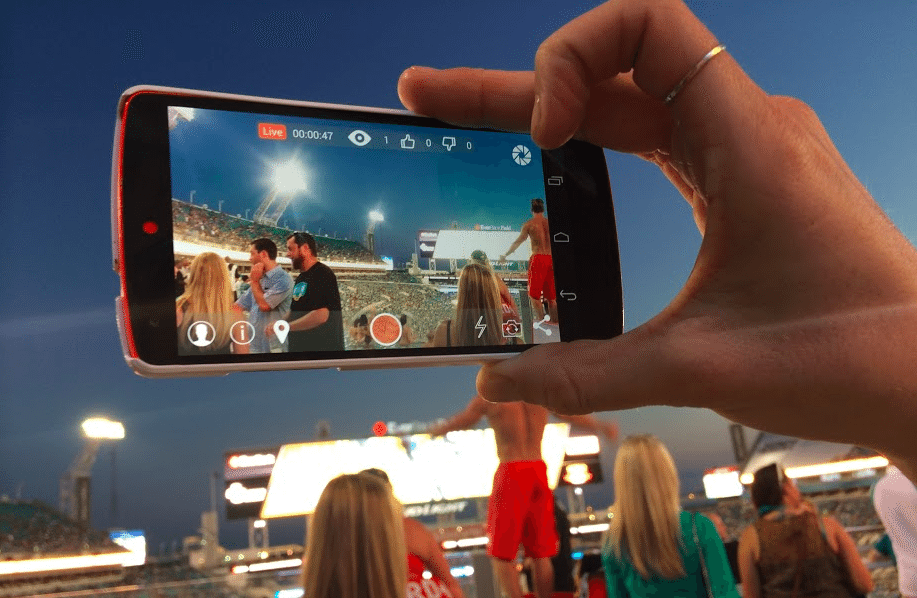 Personalization
Personalization keeps developing fueled by new AI and big data technologies. Hence, account-based marketing will flourish, by providing custom content to particular account types. As email marketing conversion rates continue to decline, Personalisation across all stages of the sales funnel will distinguish the winners from the losers.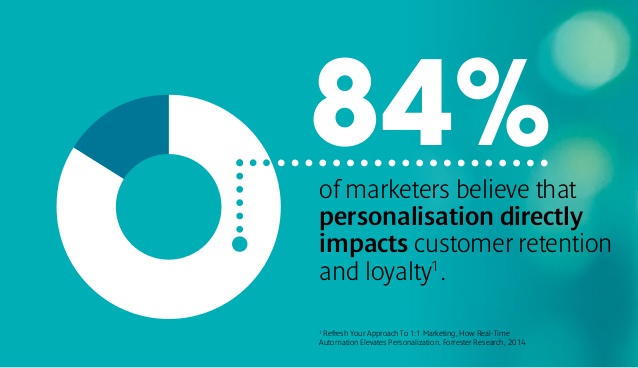 Mixed Reality
Furthermore, we see greater integration of digital and offline experience via new smart platforms conversational UIs and mixed reality. Brands are able to address audiences before, during and after offline events, which we will see more especially at sports events. At the same time, this is facilitated by digital platforms such as wearable devices, the smart home, smart cars and even smart urban spaces.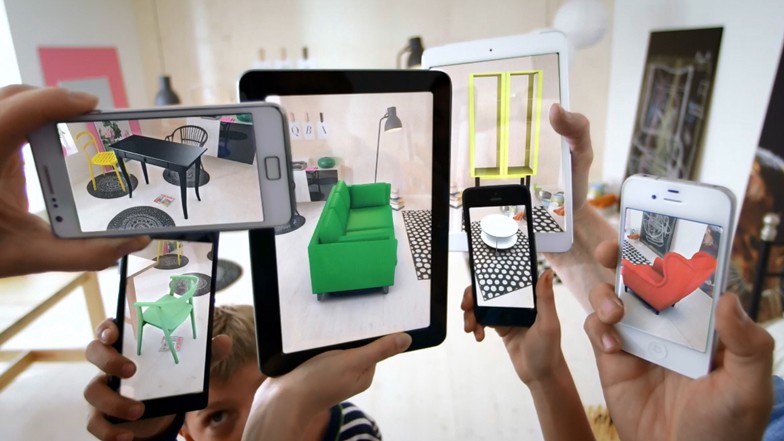 Privacy Protection
Privacy protection is going to be a value proposition itself due to the increased awareness for cyber fraud and the introduction of the General Data Protection Regulation (GDPR) in 2018. The GDPR will make it more complicated to use cookies for tracking internet behavior. This will lead to employing more advanced and sophisticated contextual and personalized advertising strategies as mentioned above.
We stay alert and on the cutting edge following the new developments in marketing trends, and welcome any suggestions by our readers.
YOU MIGHT ALSO LIKE THESE